Joshua's Towing: Towing Company and Roadside Assistance Service in the Metro Atlanta, GA Area

We are a tow truck towing company located in Metro Atlanta, GA area. We provide towing service, 24hr roadside service, flat tire change, battery jump start, and emergency fuel delivery for cars, motorcycle, and trucks since 1995. Our quality reputation for providing quick, friendly, efficient and cost effective solutions for our clients has allowed us to become the premier provider of services in the Metro Atlanta, GA area. Our staff is on call 24 hours a day, 7 days a week. We are Licensed, Insured & Bonded.
We provide Roadside Assistance and Emergency Services: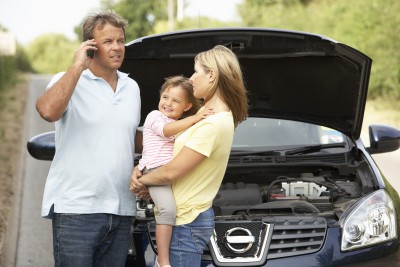 Jumpstart
Lockout
Tire change
Flat tire
Gas refill
We provide Towing Services:
Flatbed towing
Wheel-lift towing
Local towing
Long distance towing
Private property tow away
Motorcycle towing
Towing all vehicle types
Machinery Transporting
Repossession's
Impounds
Illegally parked or double parked towing
Junk Car pick up
Joshua Towing: We are there when you need us!
Every person that drives will most likely find themselves in need of Joshua Towing during their driving lifetime. Anyone can find themselves dealing with a break down or auto accident. It's simply one of the risks involved with driving. Vehicle problems and mishaps are common and the causes are many. Older vehicles that are poorly maintained or experience ongoing mechanical problems are most apt to cause problems.
Sometimes vehicles over heat in the summer or won't start in cold temperatures.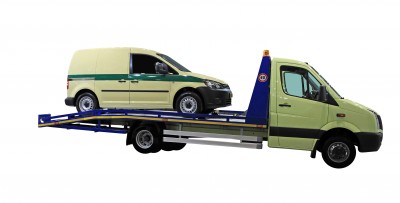 Still others may have more serious engine problems. Many newer cars and trucks now come with an internal computer system that warns of impending problems and may even prevent a vehicle from starting if the problem becomes serious enough. No matter the cause for your vehicle problems we are always dependable and available available to offer their services. Whether you need car towing or truck towing we'll be there for you.
Stranded Drivers can Rely on Joshua's Towing
It's not too common to run out of gas these days since most new cars have a low fuel warning alarm. When a driver realizes that they are getting low on fuel, they'll usually make a stop at the nearest gas station. Still drivers do end up with empty tanks and far from any gas station. If they're near a station, Joshua's Towing can bring gas to you; if not vehicle towing may be necessary.
Quite often the driver for Joshua's Towing has at least some mechanical skills. You come out from work only to find your car won't start. The driver will get your car running with a jump start to help you on your way. As long as he can get you started, you won't have to pay for vehicle towing, just the service call for the trip out. Sometimes a car simply won't start. If this is the case the driver will take you home, along with your car or drop it off at a garage.
Business Owners Benefit from Joshua's Towing Company
Business owners can benefit from tow away services provided by Joshua's Towing Company.
Where parking spaces are hard to find, drivers will sometimes park in reserved parking spaces that are meant for customers or apartment residents. This leaves customers and tenants with no place to park. If you have this problem a professional Metro Atlanta Towing Company can help you out by taking the illegally parked cars from your property. This service rarely costs the lot owner anything.